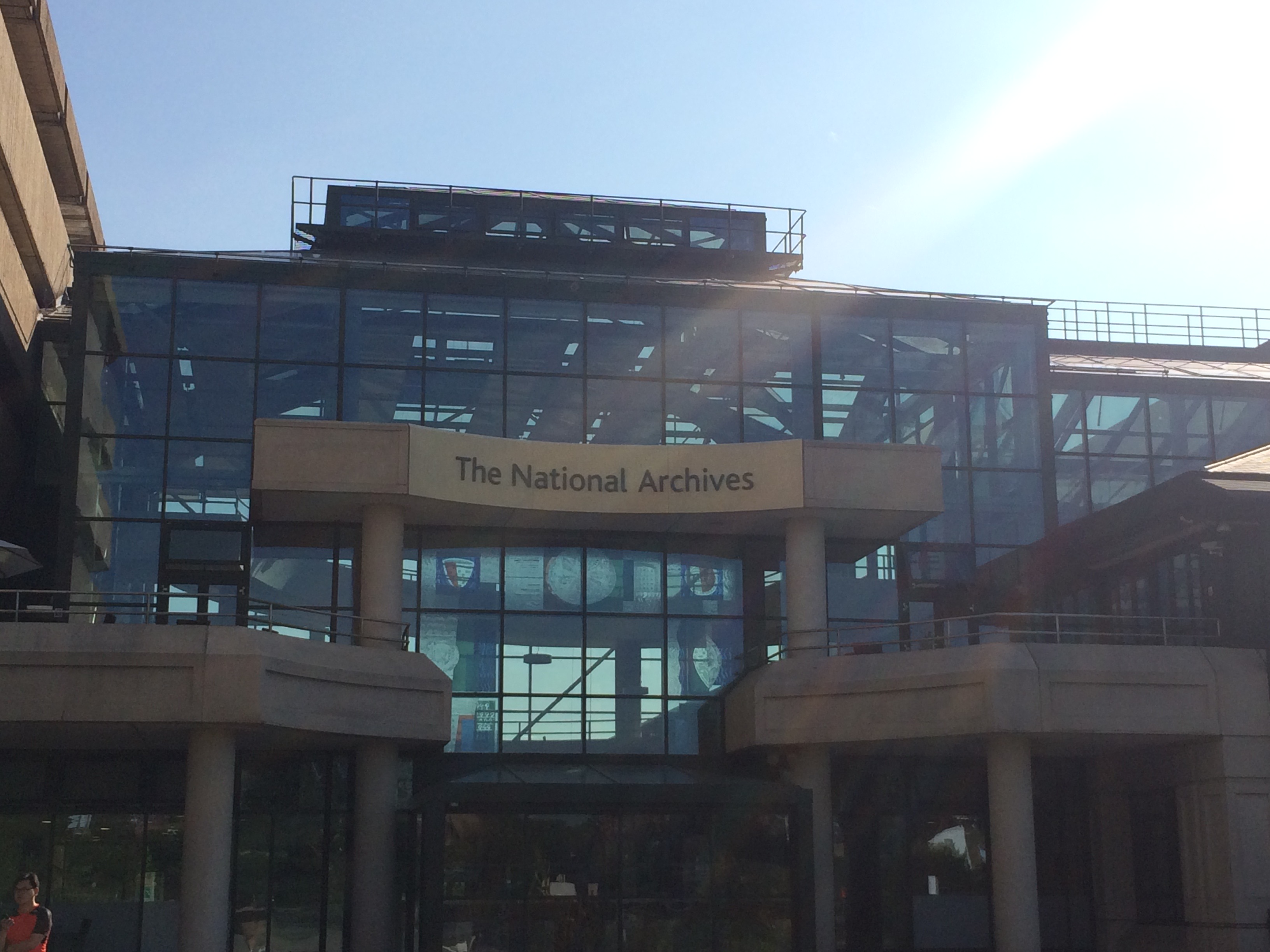 In July our historical research specialist Jeroen Niels traveled to London to visit
The National Archives
for a perliminary UXO investigation. The National Archives manages a large number of official documents from the United Kingdom. The oldest pieces date back more than a thousand years.
Many documents of the British army during the Second World War are preserved in The National Archives. For example, information can be found about Allied artillery bombardments from September 1944.

When during a preliminary UXO investigation there appear to be indications that (the surroundings of) the research area was affected by Allied artillery bombardments, the battle reports of the relevant units may provide additional information. With this additional information, T&A Survey can further improve the quality of its preliminary investigations and give better advice to its clients.