Your contact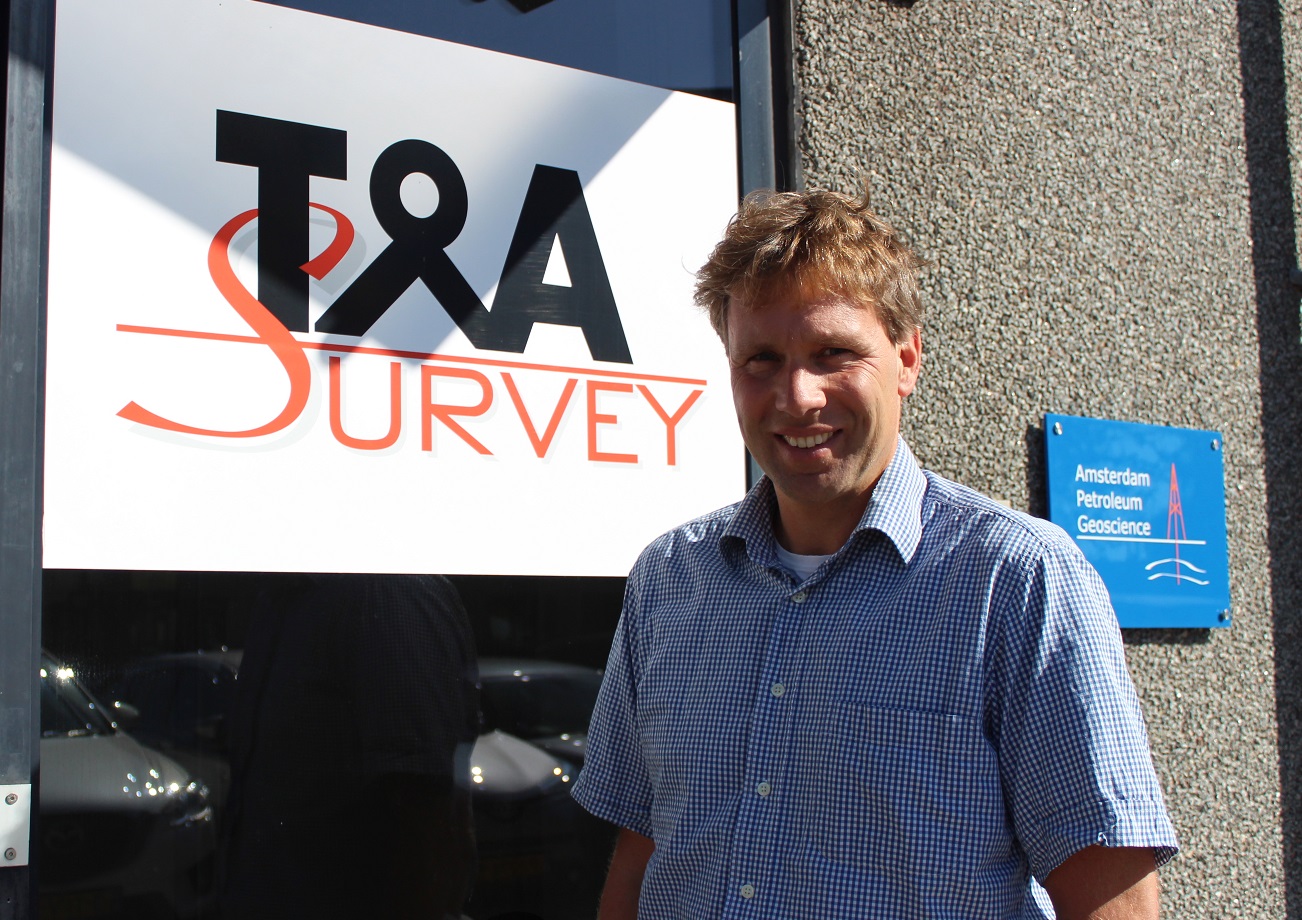 Michiel van Oers

CEO, UXO research, geothermal energy, R&D
Michiel van Oers (M.Sc.), CEO, graduated from the University of Utrecht with specialisation in seismics and exploration geophysics.
In 1997 he started as a researcher for the development of the patented 3D Borehole Radar system in the geophysical soil survey company T&A, Amsterdam, The Netherlands. He has a broad experience in geophysical surveying with different techniques, development of geophysical equipment and (project-)management. Currently involved in consultancy, marketing and sales as well.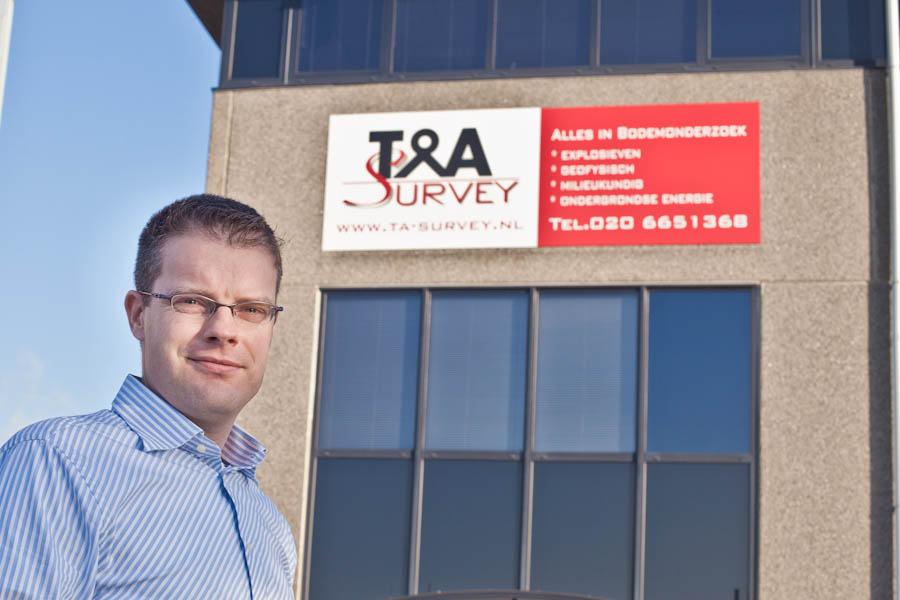 Mark van der Gulik (M.Sc.) studied Physical Geography at the University of Amsterdam. As project manager at T&A Survey he has 10+ years experience in geophysical soil survey: acquisition, processing and interpretation of data and geophysical consultancy.
He is also responsible for monitoring of quality, safety and sustainability within T&A.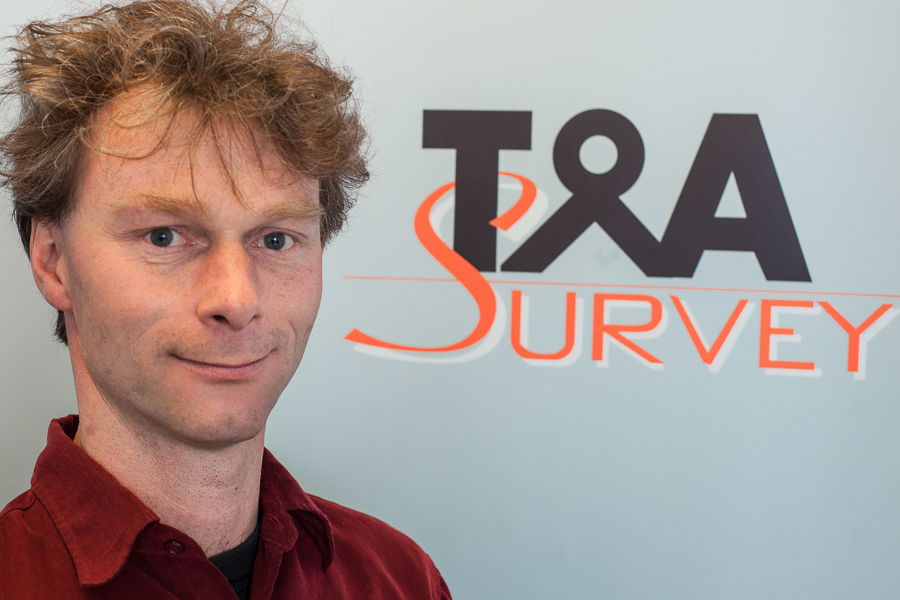 Bas Groenendaal (M.Sc.) studied environmental science at the Rijksuniversiteit Groningen (RuG). He has been working for T&A Survey for more than 10 years now, managing our environmental research projects and combined subsurface research projects.
Bas is also a certified UXO expert and he is specialized in performing historical preliminary research for UXO.
David Sam (M.A.) studied Mediterranean Archaeology at the University of Amsterdam (UvA). Ever since he as been working as an archaeologist in the Netherlands.
He is also a certfied UXO expert and he specializes in historical preliminary reseach. At T&A Survey he has carried out several combined archaeological and UXO surveys.