Combined archaeological research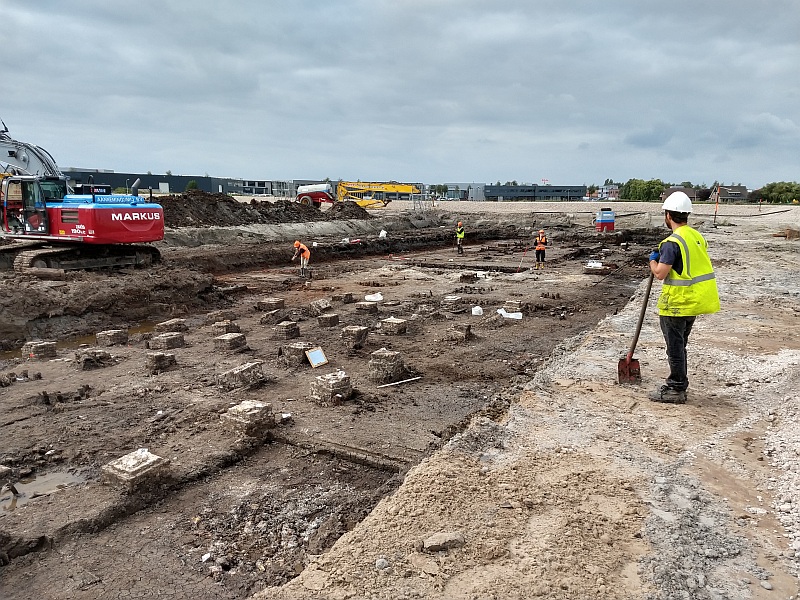 Archaeological research is increasingly combined with environmental and geophysical surveys and UXO detection. This is because it is not uncommon for earth moving activities to take place at locations where objects or constructions of archaeological interest are (expected to be) present in the underground. In those cases, archaeological research is required. In addition, geophysical techniques can be used to make archaeological surveys more efficient.
Added value
At T&A geophysicists, environmental and UXO specialists, historians and archaeologists all work together under under the same roof. By combining their skills, the projects can be carried out more efficiently, leading to high-quality end results. For example, our archaeologist is also a certified assistant UXO specialist, which gives him more qualifications in projects involving UXO.

Projects
T&A has carried out several interesting combined archaeological projects, amongst which the
excavation of a British Lancaster bomber
which crashed into a field during World War II. The excavation resulted in the identification of the airplane and valuable archaeological and historical information.