Preliminary UXO investigation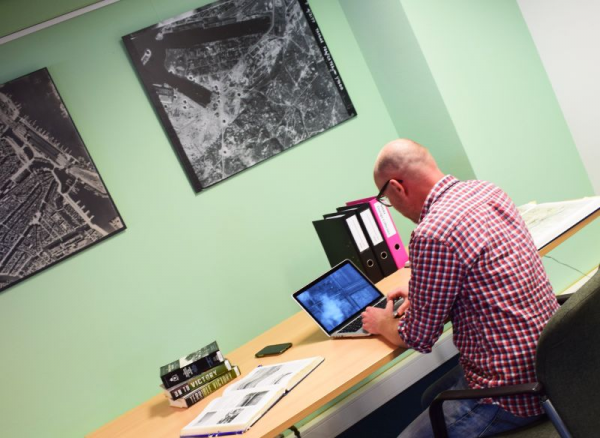 Unexploded Ordnance (UXO) from the Second World War is sometimes encountered during excavation and dredging work. This can lead to dangerous situations. With a preliminary UXO investigation, T&A can determine whether there is an increased risk of explosives. Reasons for conducting a pre-examination CE may be:
Planned earth-moving activities in post-war undisturbed soil.
Indications of combat and bombing in or near the research area.
T&A has already carried out many preliminary UXO surveyss throughout the Netherlands. In addition, T&A has mapped out the entire Dutch railway, cable and gas pipeline routes, rivers and dikes over a tens to hundreds of kilometers. As a result, we have an extensive archive with historical data.

UXO investigation in 3 phases
T&A Survey conducts explosives research in 3 phases:

Phase 1: Preliminary UXO investigation (desk research)
Phase 2: UXO Detection (field research)
Phase 3: UXO Approach (field research)