Environmental research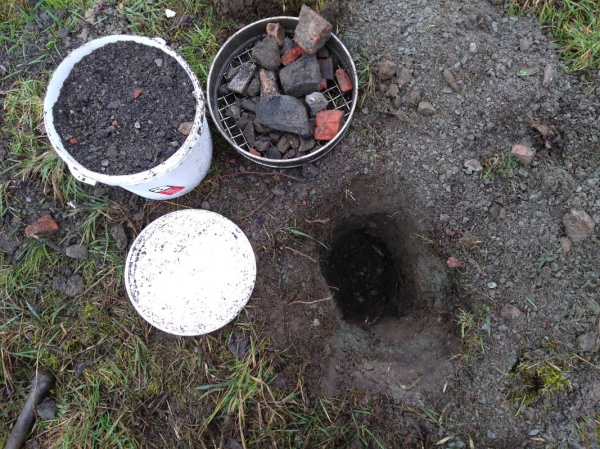 Environmental research maps possible pollution of the subsurface and waterbottom. If necessary, the health and risks of soil pollution are determined and the ground contaminants are then removed. In the same field as environmental soil research lies the research, which determines whether the soil material can be (re)used as building material.
Fieldwork is carried out by external qualified and fully certified fieldwork bureaus. The chemical analyses are conducted by qualified laboratories.
T&A's approach
:
T&A applies innovative techniques to research and remediations.
T&A is part of a network of specialised companies, so up-to-date knowledge and techniques are optimally available.
T&A has a multidisciplinary approach. As a consequence, time and cost effective solutions are always possible.
T&A combines environmental with non-destructive geophysical research.
T&A is well known regionally and has good access to archives, government services and permit authorities.